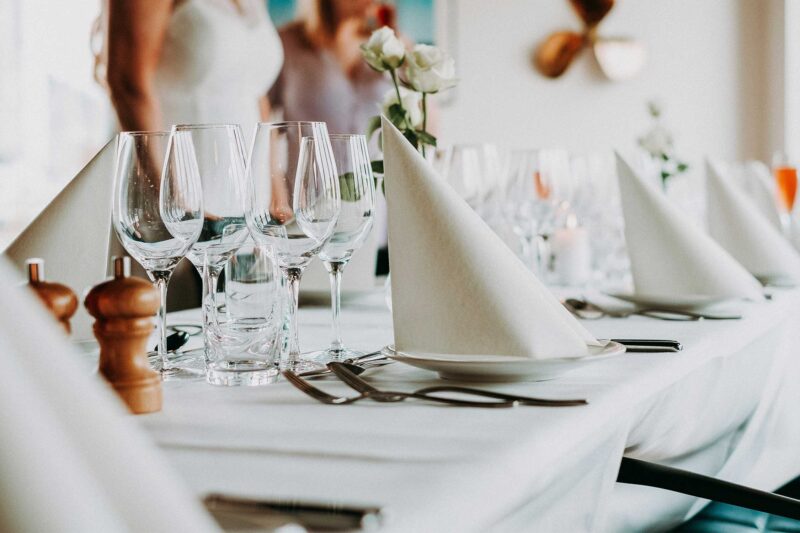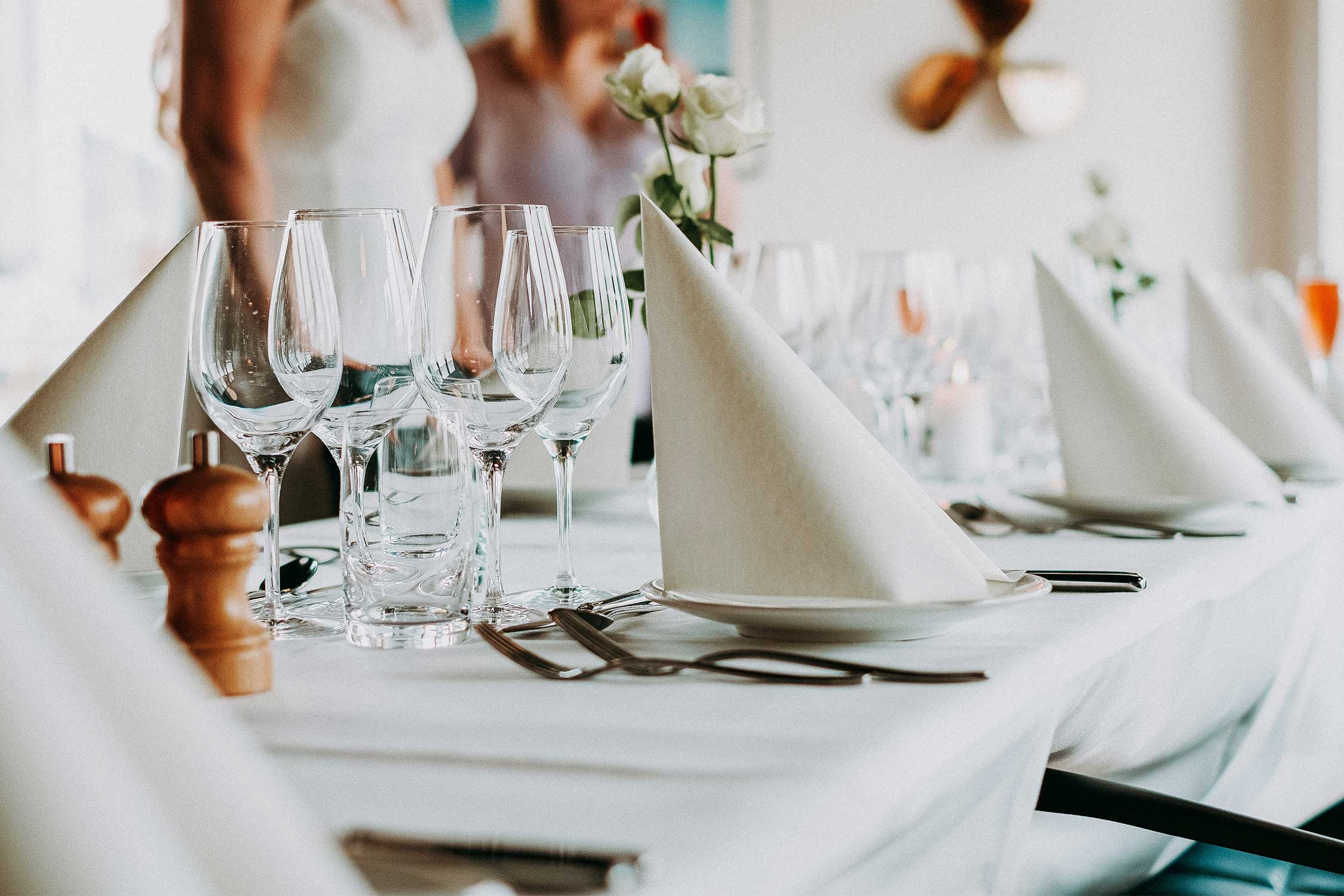 Make It Meaningful — LaMay's Catering
Make It Meaningful — LaMay's Catering
Getting married is a big step in life, and planning it might be one of the most stressful positions you'll ever find yourself in. You can hire a wedding planner to guide you through the process, but things can become complicated when searching for a wedding caterer. We believe it doesn't have to be this way. At LaMay's, our years of experience have taught us what weddings need.
You know everyone is curious as to what will be served at your wedding. Their eyes look for the menu options in your invites. Our sample menus for wedding catering will guide you to your favorite flavors. We know planning a wedding can be hectic, so let us take this part of the process off your plate, so to speak!
Great space for events. Also Great food. We enjoyed ourselves.
Best place for catering,events and more Great experience all together
Awsome food, reasonable, clean , friendly staff, great atmosphere, try it out , you won't be disappointed
Great place
Walking in and seeing the changes made from the historic business that was here to the new business that here now is amazing. The menu is simple and easy to navigate. With a private room for small parties and plenty of open space this location is great for banquets and small gatherings as well as a great place to eat.