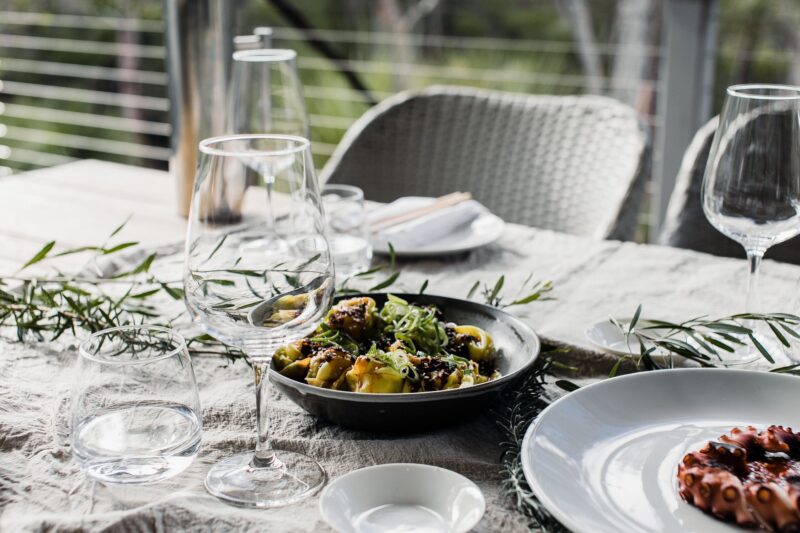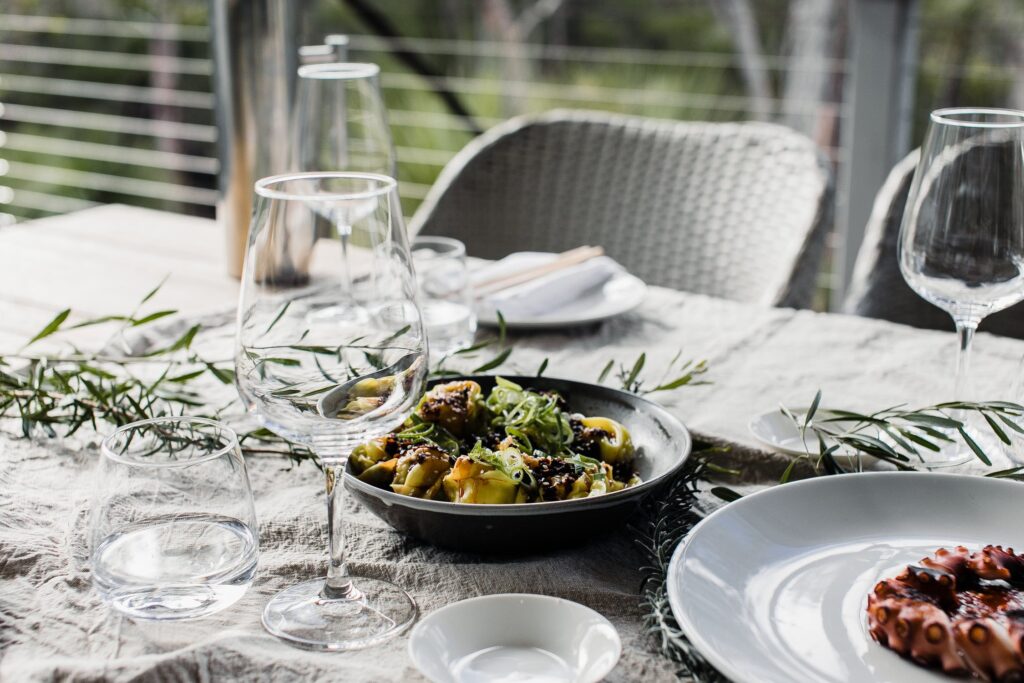 Make It Meaningful — LaMay's Catering
Make It Meaningful — LaMay's Catering
Enjoy a fine dining experience with unique, beautiful, and mouth-watering dishes from the comfort of your own home or anywhere you desire. We offer on-site full service and prepare the meals with the freshest and highest quality ingredients. We are able to work in any building or unusual space because of our ability to be mobile. Our passion is to prepare memorable food that will delight you and your guests.
Great space for events. Also Great food. We enjoyed ourselves.
Best place for catering,events and more Great experience all together
Awsome food, reasonable, clean , friendly staff, great atmosphere, try it out , you won't be disappointed
Great place
Walking in and seeing the changes made from the historic business that was here to the new business that here now is amazing. The menu is simple and easy to navigate. With a private room for small parties and plenty of open space this location is great for banquets and small gatherings as well as a great place to eat.