K-12 
Educational Institutions
K-12 Educational Institutions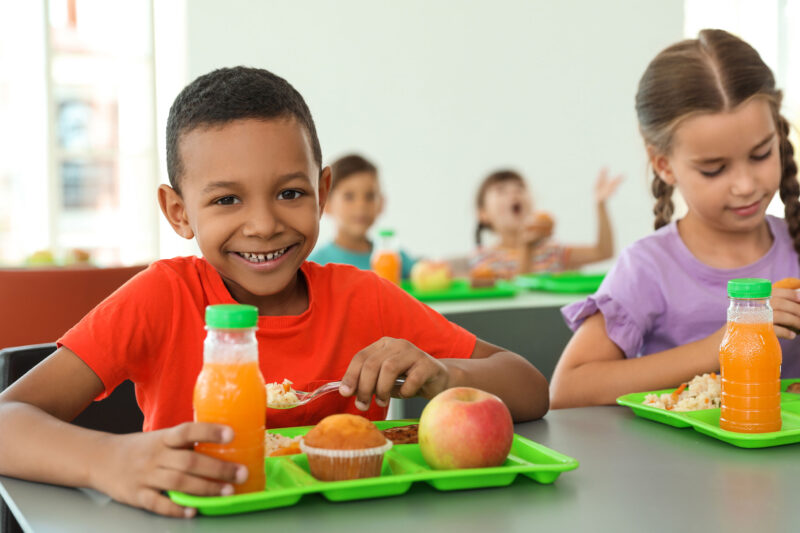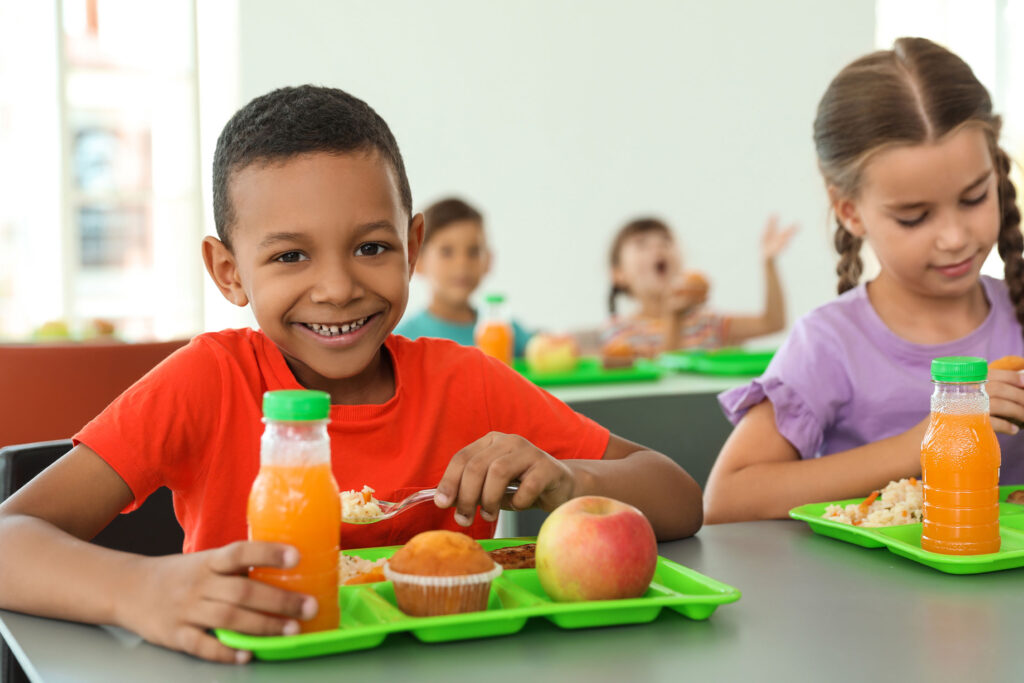 Make It Meaningful — LaMay's Catering
Make It Meaningful — LaMay's Catering
LaMay's Catering has 60+ years of experience, delivering enjoyable, filling, and healthy dining experiences for students of all ages. We do all this within your district's budget by providing:
Nutritious and innovative menus that meet USDA regulations
A student-board approach that drives increased satisfaction and participation
Fiscally responsible programs with a focus on operations excellence
Enhanced community and employee well-being
We bring innovation in:
Lunch and breakfast programs
Nutrition and wellness education
After-school and summer meals
Great space for events. Also Great food. We enjoyed ourselves.
Best place for catering,events and more Great experience all together
Awsome food, reasonable, clean , friendly staff, great atmosphere, try it out , you won't be disappointed
Great place
Walking in and seeing the changes made from the historic business that was here to the new business that here now is amazing. The menu is simple and easy to navigate. With a private room for small parties and plenty of open space this location is great for banquets and small gatherings as well as a great place to eat.