Leclaire Room at N.O. Nelson
LeClaire Room at N.O. Nelson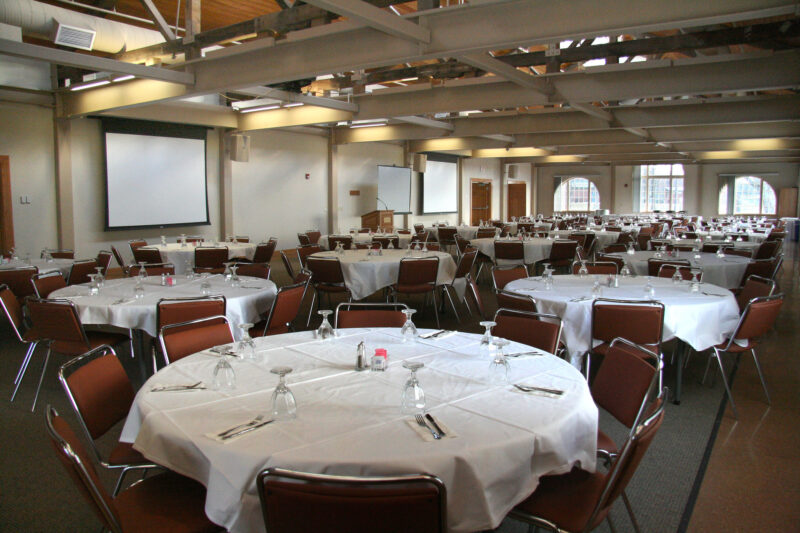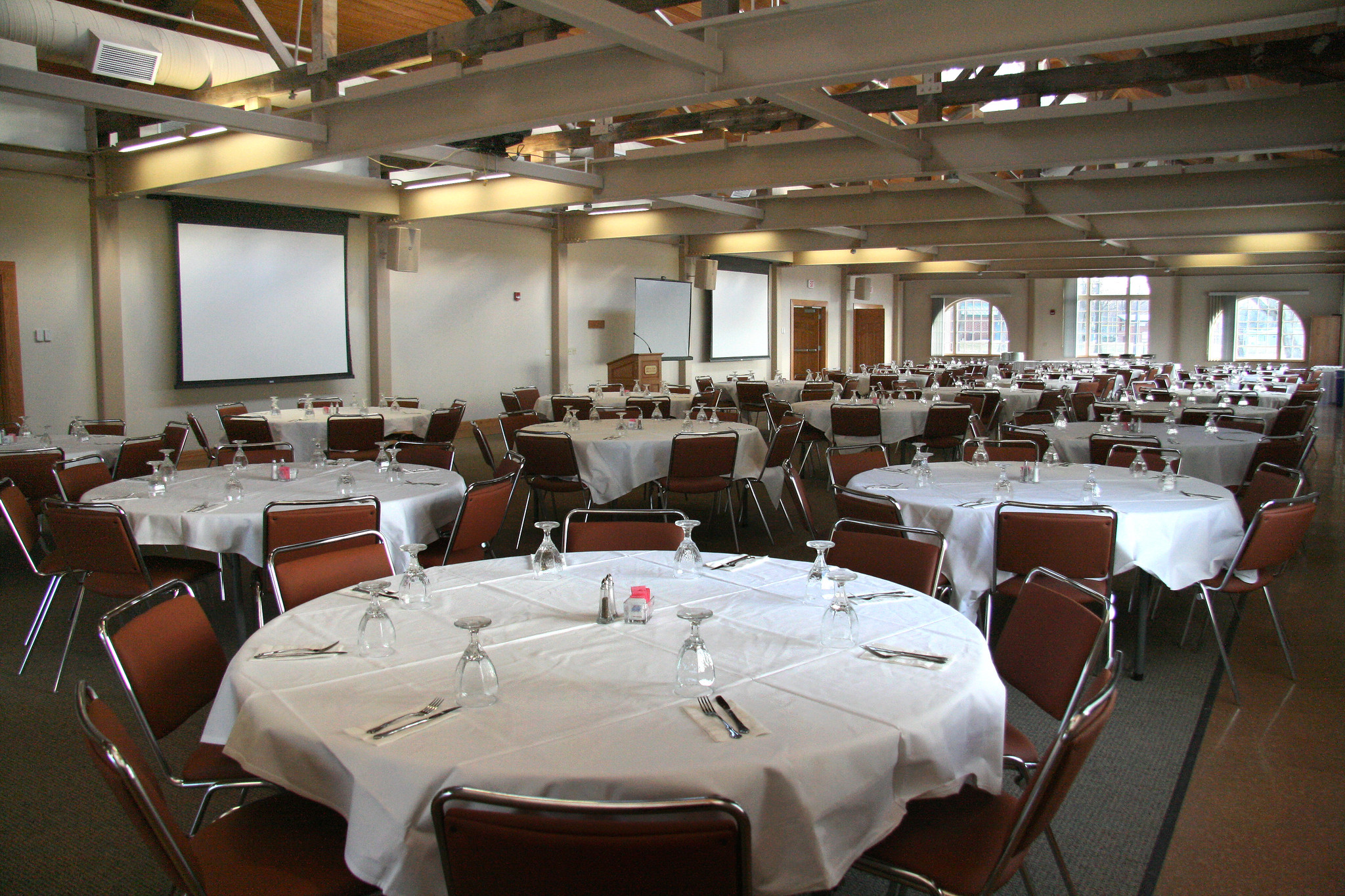 The historic Leclaire Room on the N.O. Nelson Campus in Edwardsville is the perfect location for your next event and can accommodate up to 280 guests. With its exposed ceiling, large windows, natural light, spacious atrium and pristine grounds, the Leclaire Room is the perfect setting for any wedding reception, fundraiser, class reunion or celebration.
This room is equipped with a computer projection system and double screens for displaying your presentation or memories. Choose your own room layout with 6-foot round or 8-foot rectangle tables, along with dance floor availability, special tables and all the finishing touches that make your event unique.
Great space for events. Also Great food. We enjoyed ourselves.
Best place for catering,events and more Great experience all together
Awsome food, reasonable, clean , friendly staff, great atmosphere, try it out , you won't be disappointed
Great place
Walking in and seeing the changes made from the historic business that was here to the new business that here now is amazing. The menu is simple and easy to navigate. With a private room for small parties and plenty of open space this location is great for banquets and small gatherings as well as a great place to eat.