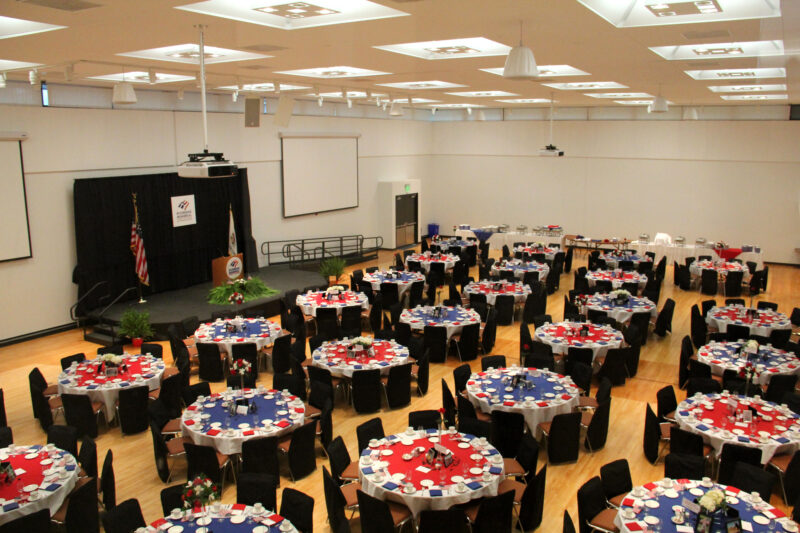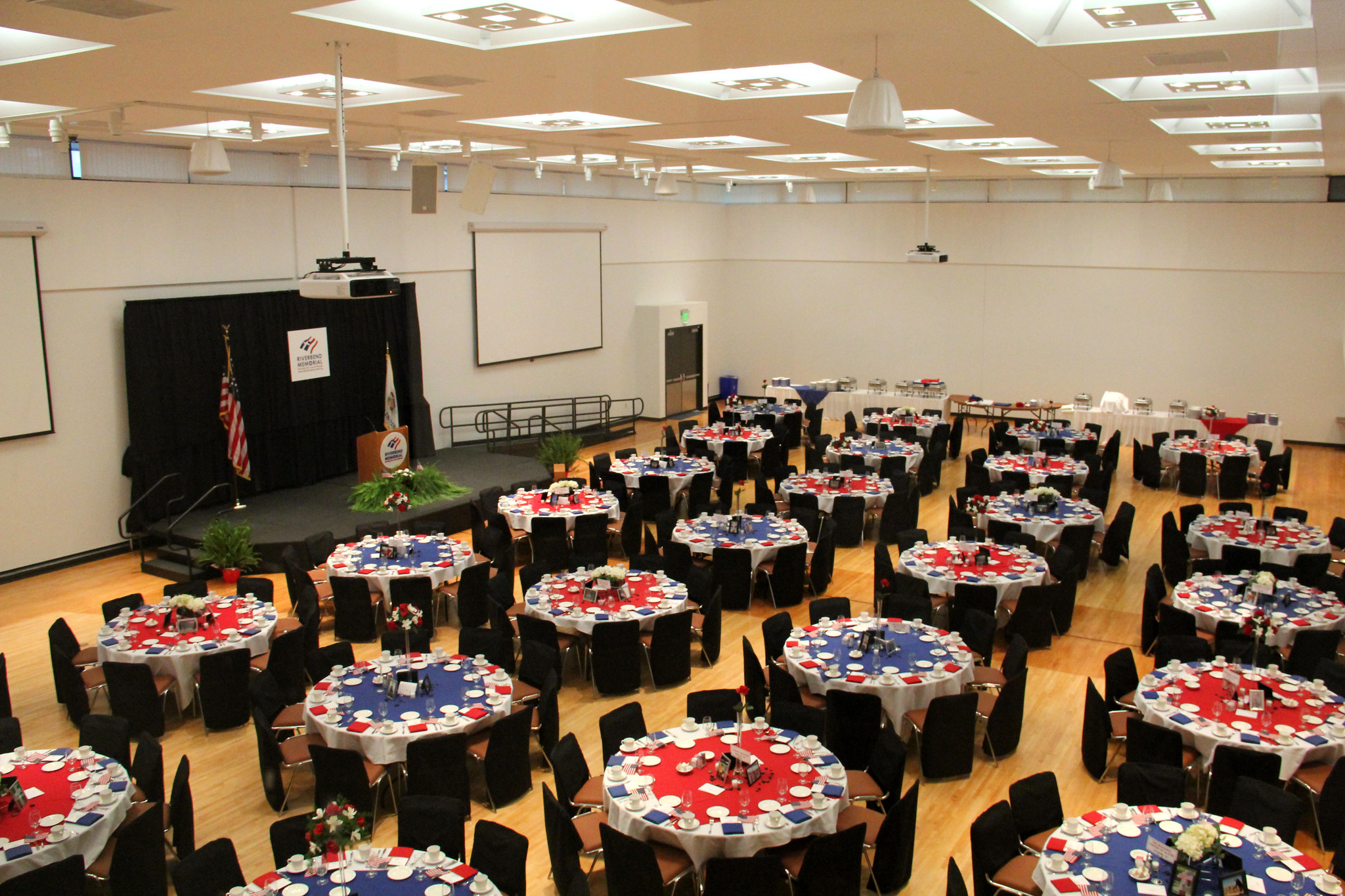 The Hatheway Cultural Center hosts performers, entertainers, and educators from all over the world, including the National Band of New Zealand, Phoenix Boys Choir, the U.S. Navy Commodores, and the St. Louis Symphony Orchestra.
The St. Louis Ballet Company and numerous regional dance studios have performed here frequently. Dramatic works and musicals such as "The Crucible," "Bitterroot" and "Kiss Me Kate" have also been staged here.
Great space for events. Also Great food. We enjoyed ourselves.
Best place for catering,events and more Great experience all together
Awsome food, reasonable, clean , friendly staff, great atmosphere, try it out , you won't be disappointed
Great place
Walking in and seeing the changes made from the historic business that was here to the new business that here now is amazing. The menu is simple and easy to navigate. With a private room for small parties and plenty of open space this location is great for banquets and small gatherings as well as a great place to eat.